Remember the time when… we became co-Associate Music Producers for Fast Forward Rewind?
Remember the time when we danced with the drunkest dropbox employ ever, but it's okay because we were irrationally excited about it?
Remember the time when we seemed to misunderstand the definition of "extremely soon".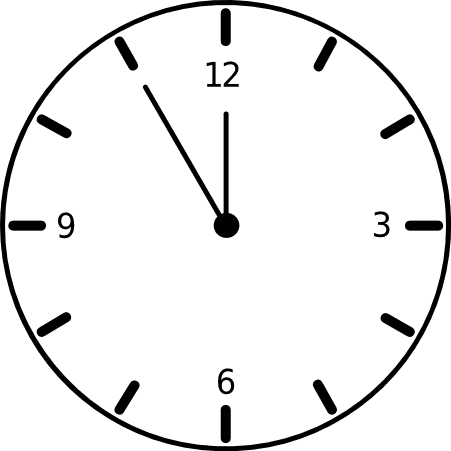 we pitched a show… and had no idea what they thought about it…and had to wait for what seems like forEVER to hear back about it?
we joined in on a 2 am Harvard acapella circle?